FOUNDER AND CEO
Rohan Walvekar, MD
One of the greatest privileges of my life has been to be able to serve patients when they needed my expertise. I realized over time how team dynamics, work culture influenced my ability to bring this service to my patients. This was my impetus for creating nDorse. It has been an incredible journey to see my idea grow from concept to being a reality – a platform that is helping celebrate the people who influence healthcare and patient care daily.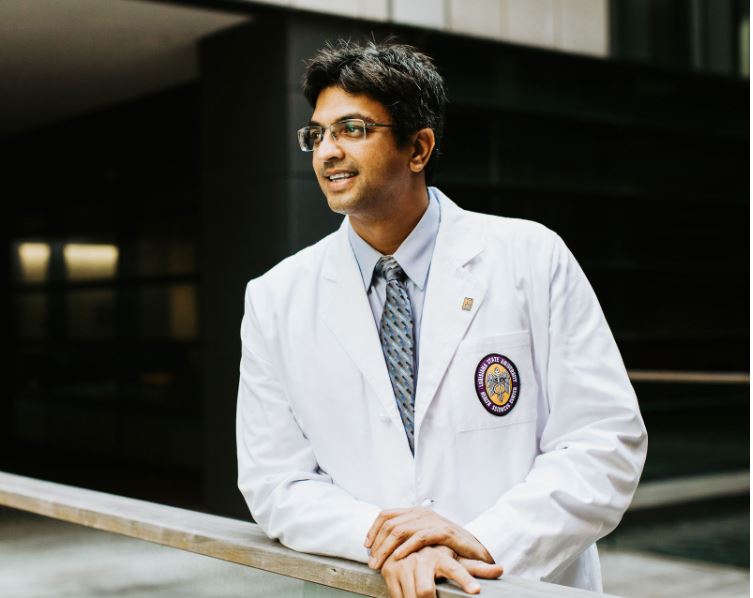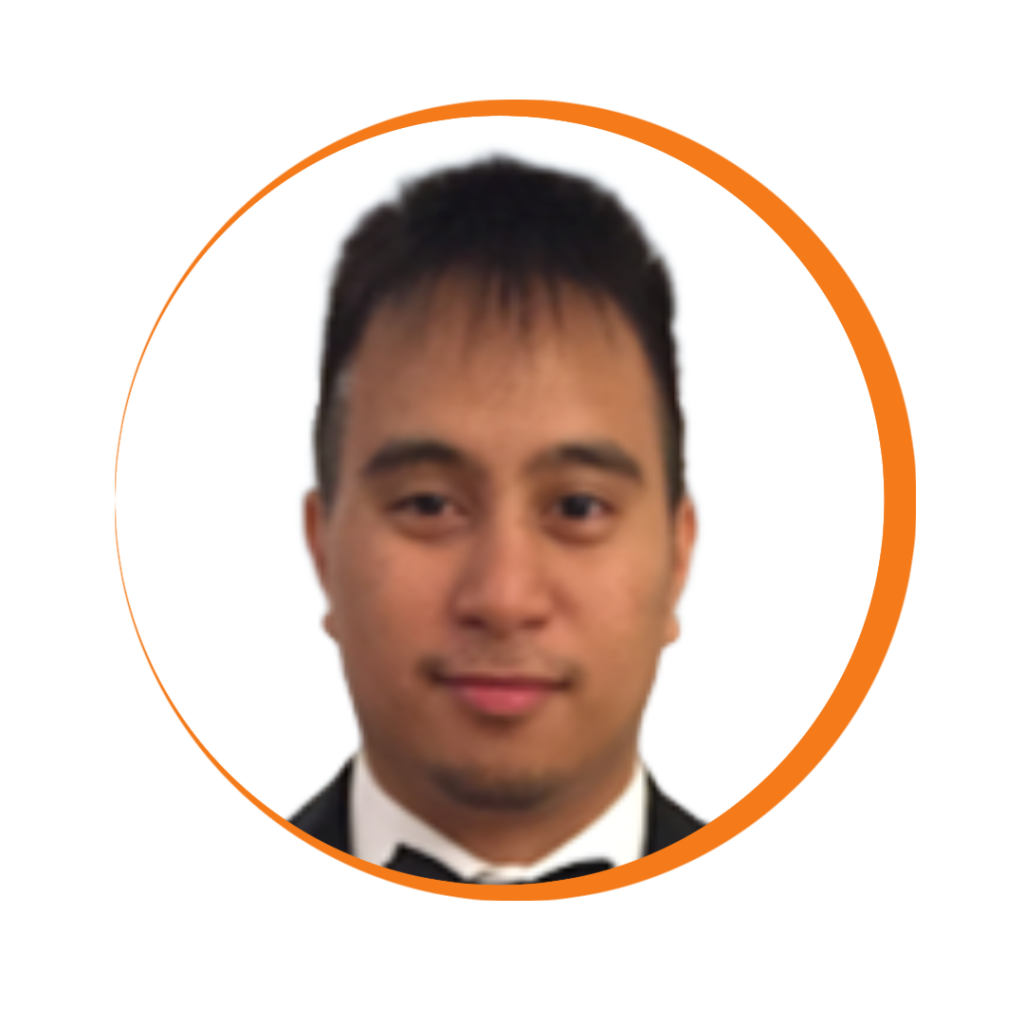 Bryan Phou
CHIEF TECHNICAL OFFICER
Learn More About Bryan
I completed my education at University of New Orleans and have been dedicated to serving nDorse partners since 2014. nDorse was something that was unique in a sense that it aligned with the way I live my life every day. Seeing all the positive comments that our users send to their colleagues on a day-to-day basis lets me know that we are making a difference. From a technology perspective, my vision for nDorse is for it to bring high value through simplicity. I want nDorse to be something that isn't a second thought, but a first thought that comes to mind when you see someone you work with doing a great job. As Chief Technical Officer, I hope to be a continued asset by working closely with Human Resources and IT Departments to ensure that nDorse is running efficiently and effectively. I am committed to improving user experience and listening to current partners to enhance consumer experience.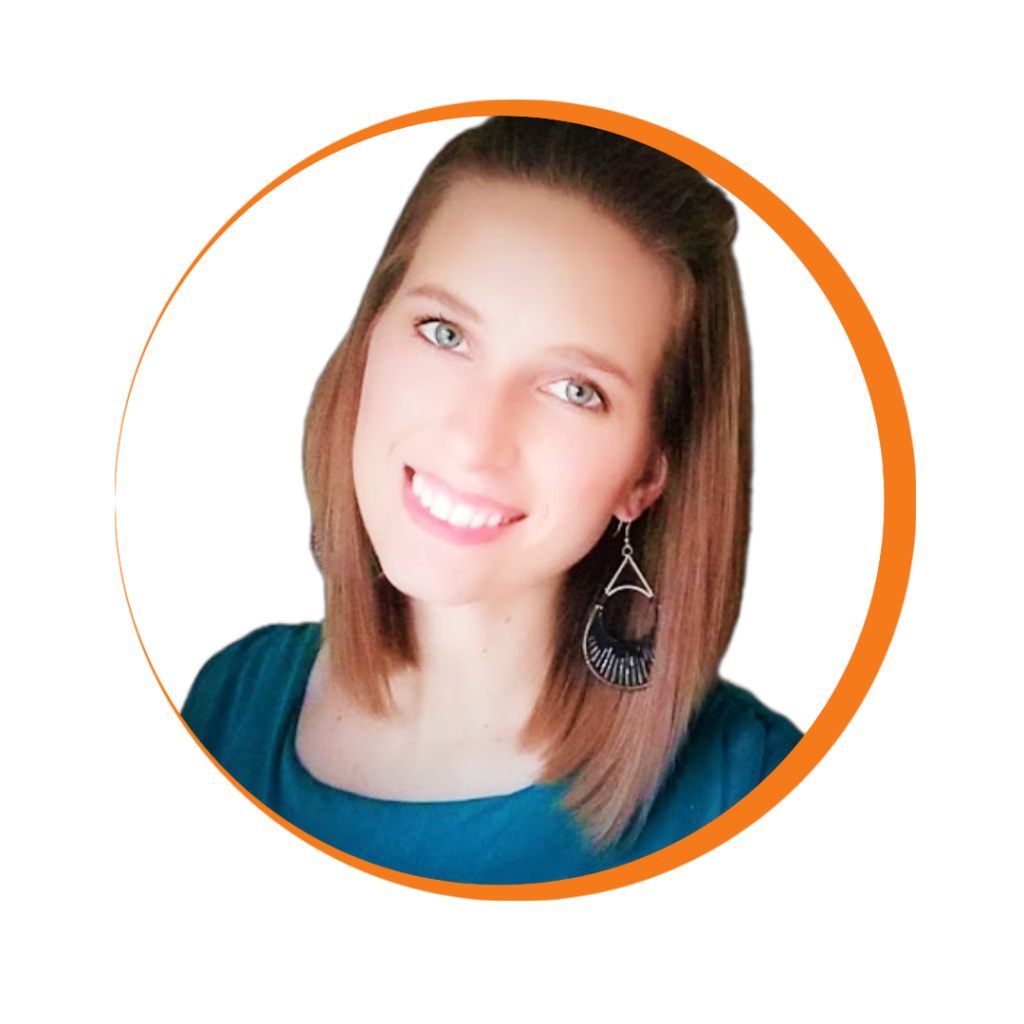 Chelsea Bullock
VICE PRESIDENT OF BUSINESS DEVELOPMENT
Learn More About Chelsea
I earned my undergraduate degree in Psychology and graduate degree in Organizational Leadership, with additional coursework in the Industrial/Organizational Psychology sector. I also worked in higher education for roughly 10 years. Real-time recognition and motivation, which align with the core values of an organization, can have a phenomenal impact on employee morale and company culture. I believe that nDorse provides an avenue to truly live a life of daily gratitude and appreciation for those around you. nDorse allows for the opportunity of fundamental change by encouraging the recognition of daily efforts and acknowledging what each team member brings to the organization. As Vice President of Business Development and Strategic Partnerships, I am committed to making the experience with nDorse as beneficial as possible for each organization through communication and strategy. My hopes for nDorse is that it becomes synonymous with recognition initiatives at each organization. When someone feel encouraged to recognize a job well done, I hope that nDorse is the first thing they think about to do so.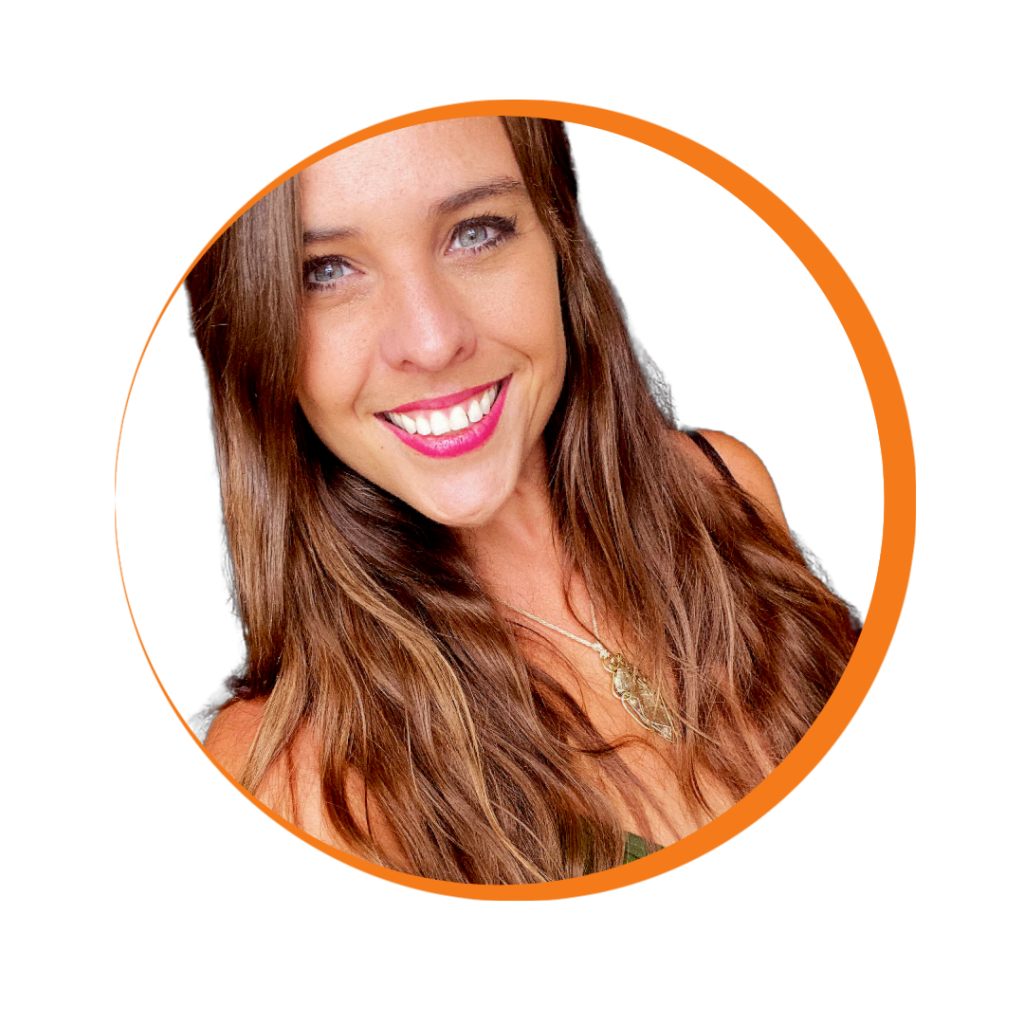 Allison Lawless
VICE PRESIDENT OF MARKETING
Learn More About Allison
I am an experienced Founder and Managing Director in the web development and marketing industries, specializing in search engine optimization (SEO), content creation, project management, and strategic marketing.
In addition to being the VP of Marketing for nDorse I am also the Owner and Founder of WebMark Consulting Group.
I place a high value on integrity and moving with purpose, which is why I believe in nDorse and the incredible vision and value it brings to our partner organizations. My motto could be summed up in a simple quote:
"Growth is never by mere chance; it is the result of forces working together."
A LITTLE BACKSTORY
I graduated at Southeastern Louisiana University with my BA in Graphic Design. I am Skilled in WordPress, UI/UX, SEO, Digital Marketing, Copywriting, and Brand Development.
My overall goal is bringing an innovative approach to my marketing efforts, looking at trends in data to create impactful campaigns and meaningful written content that lead to higher online visibility.
EXECUTIVE ADVISORY BOARD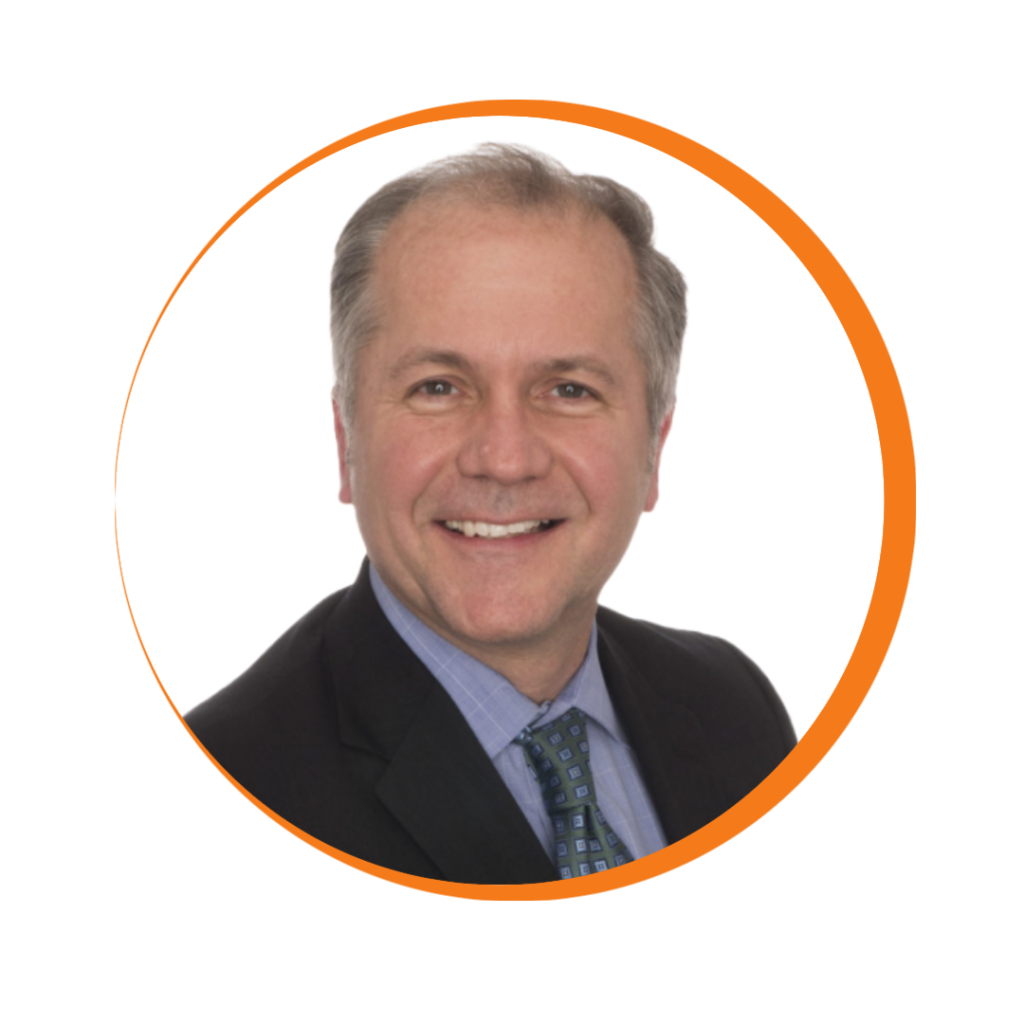 Dan Collard
CHIEF STRATEGIC ADVISOR
Co-Founder Healthcare Plus Solutions Group
Learn More About Dan
Dan Collard is a healthcare executive with more than 25 years of healthcare industry experience including operations, consulting, and technology start-ups. Dan has always is a change agent and has helped organizations improve performance in quality, patient experience, and physician and employee engagement.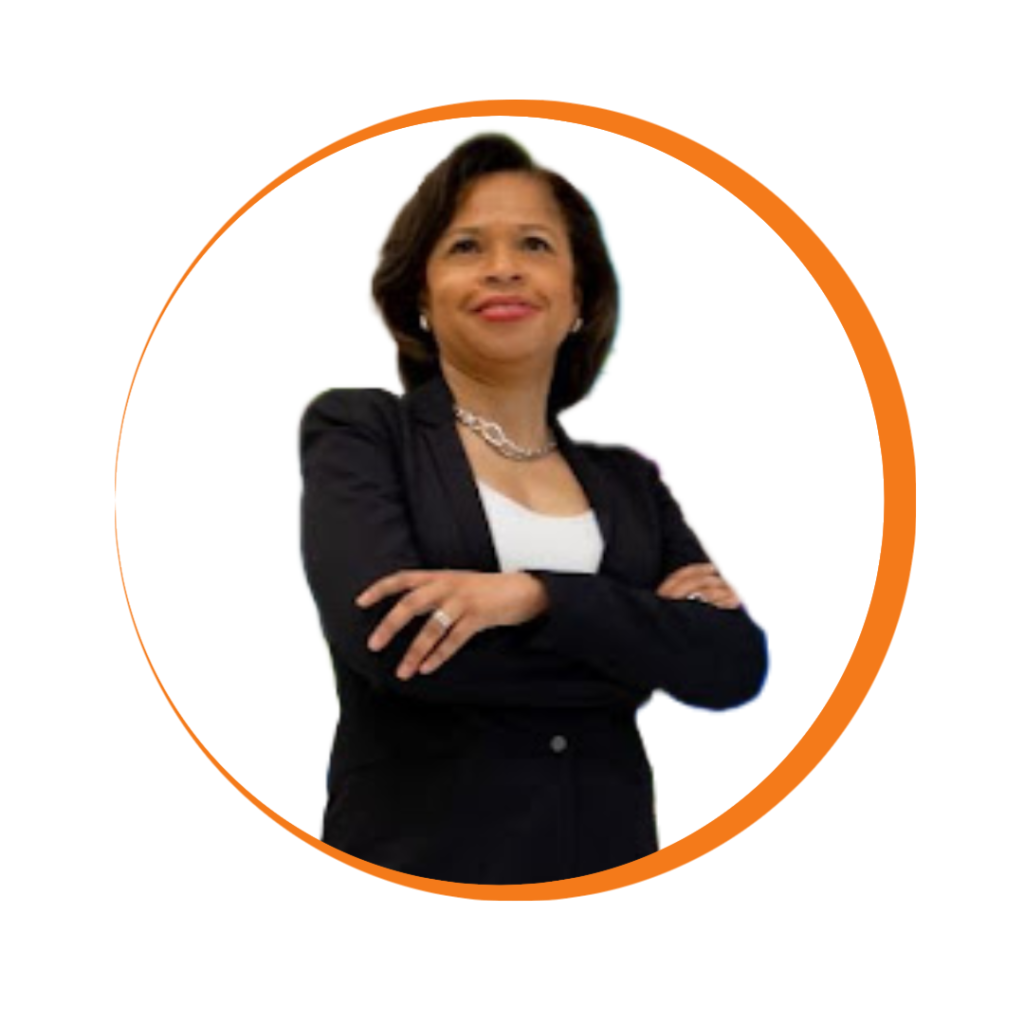 Terrie Sterling
CHIEF NURSING ADVISOR
Interim CEO University Medical Center New Orleans
Learn More About Terrie
Terrie is a trusted leader in the business community with a reputation for building relationships with board members, physicians and staff. She is capable of representing an organization well in a range of settings including healthcare management, healthcare construction, and coaching and leadership development.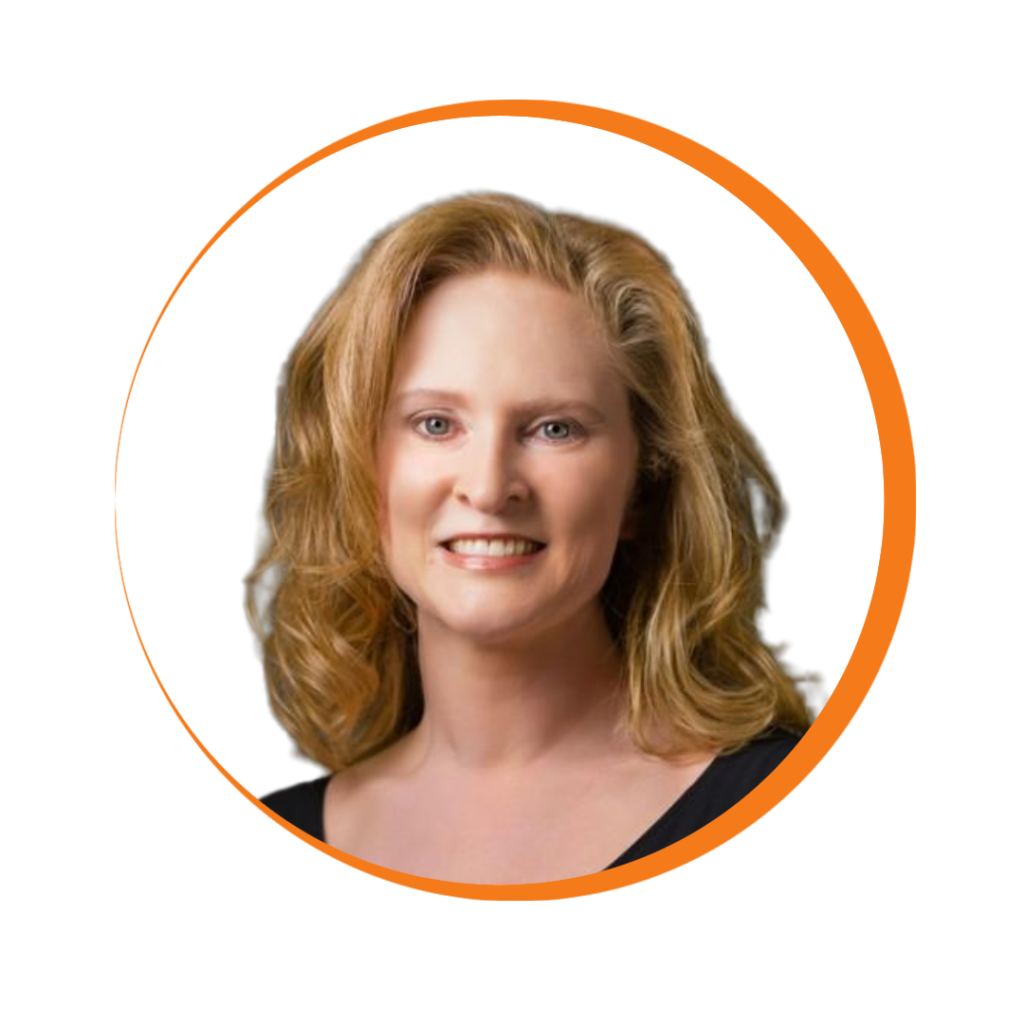 Denise Wiseman
PATIENT EXPERIENCE EXPERT
Interim CEO University Medical Center New Orleans
Learn More About Denise
Denise founded The PX Community (PXC) to create a space for Patient Experience professionals to connect, share, inspire, and grow with and from each other. The contribution of each member will build the community – its purpose is to serve the members and their efforts to improve the experience of care for all patients.